Our Community Effort
ATL Alumni is committed to crafting futuristic AI technologies to promote financial awareness, strategic planning, technical skills, and data research. We believe in educating small businesses through enterprise training for banking and finance while providing programming for young adults, high school seniors, college grads and students alike. ATL Alumni's impact will extend beyond the "ordinary" scope of caring. We are committed to delivering results.
Our goal is to cultivate new and exciting youth and high school career opportunities in Science, Technology, Engineering, & Mathematics (STEM). We will also inspire partnerships and collaborative services for our seniors by providing reliable services that encourage healthy living, provide food for the hungry and shelter for our homeless, including our homeless Veterans.
Course of Action
We will create equal opportunity starting with the most disadvantaged communities made up of black and brown people. Through inclusion of knowledge and a diversification plan, ATL Alumni will cultivate a new framework running parallel with Digital AIR that will compete with the current economic structures in place that are the result of a racially favored economic system. Why? Because our vision is to provide hope where there is none.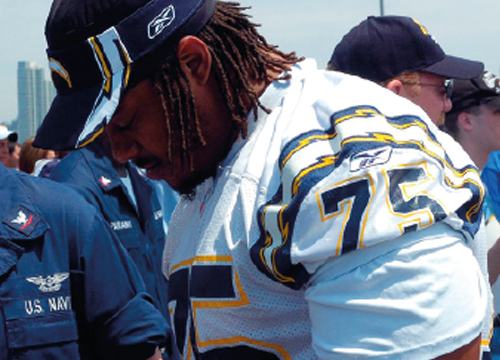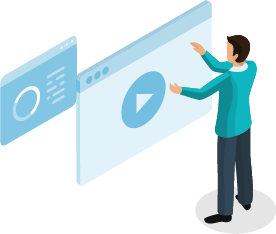 Providing solution in technology
We will work in conjunction with DAIR to provide solutions that create an impact in Tech, Finance, Education and Business within our communities.