Give Donation
Become Volunteer
Give Scholarship
Register Events
OUR MISSION
Mission Statement
Our mission is to provide a computer learning environment focusing on inclusion to bridge the gap that many communities have issues crossing. Maxwell University, a product of DAIR, will be our platform to reach the urban communities and surrounding areas of Atlanta. We will build a robust and comprehensive pipeline of support services to familiarize, support, and teach marginalized communities; therefore, opening additional opportunities that were not available. The focus, to start, will be on people who are age appropriate by law to use computer programs & applications on a variety of devices creating an ecological unit of machine learning.
Vision Statement
ATL Alumni Inc is a Charitable Non-Profit organization dedicated to improving challenging economic issues around the globe by improving the lives of those who are directly impacted because of a lack of qualitative and quantitative resources in their urban community. ATL Alumni in conjunction with DAIR (Digital Air Tech) will provide resources to advance communities in the areas of Education, Finance, and Health.
Getting Inspired to Breakdown Barriers
From Legacy to Life. The Clear Road to Automation
Our goal is to cultivate new and exciting youth and high school career opportunities in Science, Technology, Engineering, & Mathematics (STEM). We will also inspire partnerships and collaborative services for our seniors by providing reliable services that encourage healthy living, provide food for the hungry and shelter for our homeless, including our homeless Veterans.

Be an ambassador
Be proud to be a problem solver. Like the people we help and genuinely enjoy helping one another succeed.

Do the right thing
Be transparent and humble even when no one is looking. Act with integrity and honesty, and focus on putting ourselves in the shoes of others.

Integrity
We uphold the highest standards of integrity in all of our actions.

Teamwork
We work together, across
boundaries, to meet the needs of our community and to help this company win.

Personal Accountability
We are personally accountable for delivering on our commitments.

Unity
Above all, we're a team. That means we're
authentic, act with empathy and show up
for each other. We're not growing this company for our own personal gain, but for the betterment of all people.

Be A Visionary
We create a lasting and positive impact
within our communities. When we work
hard, stay focused and act in service to others, we will be blessed and anything is possible.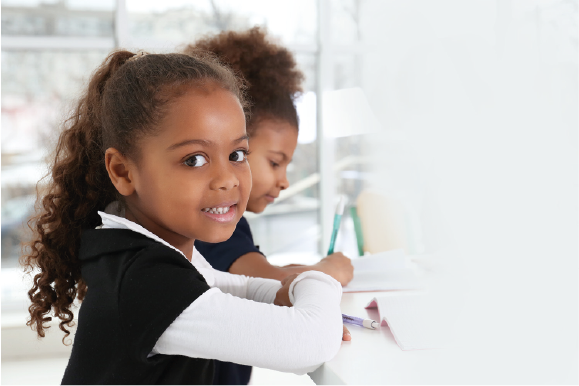 COURSE OF ACTION
ALT Alumni Active in the Community
ATL Alumni (2016), will serve as a catalyst for change, living and working alongside community stakeholders to create a counter narrative to the current framework that is in place and the result of a racially favored economic system. With the aid of technology we will work to close the existing gap based on fundamental challenges pressing the most disadvantaged body of people.
We're Making Changes in Our Community
EDUCATION
We are striving to make our community a better place. The driving force behind
our efforts is education and a commitment to students, athletes, the elderly,
veterans and entrepreneurs. By providing these communities with access to
opportunities that primarily come from networking and collaboration, we're able
to ensure sustainability and create success through platforms in technology that
cover topics in Finance, Health, Education and Technology.
Learn more about our Community Partners and how we're making a difference.
Become a community partner or sponsor and join with us in creating opportunities
OUR COMMITMENT
Our Commitment is to provide hope to those who feel hopeless. Through our community partnership with Digital AIR Technologies we will build a robust and complete pipeline of support services that will uplift the most disadvantaged in all areas of life, building stronger generations through a holistic approach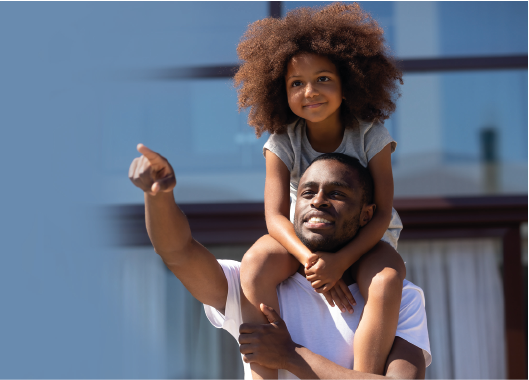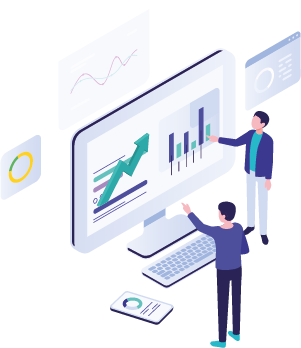 Providing solutions in technology
We will work in conjunction with DAIR to provide solutions that create an impact in Tech, Finance, Education and Business within our communities.