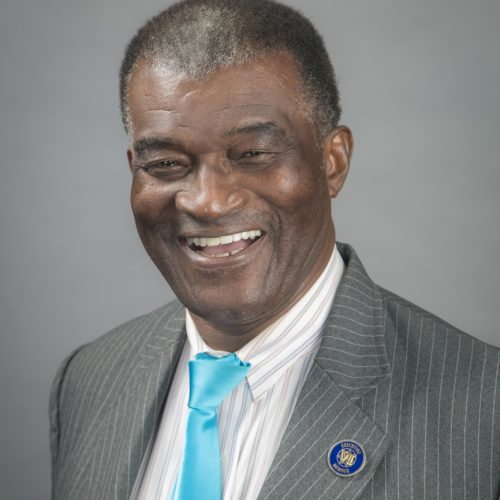 Jim A Foster
Leader, Elite Mastermind for PowerteamUSA in Atlanta
Business Coach to Small Businesses
Jim A Foster
Jim Foster leads the Elite Mastermind for PowerteamUSA in Atlanta, GA and is a Speaker and strategic business coach to Small Businesses. He is passionate about   inspiring and empowering entrepreneurs and small business owners to develop and grow even more successful and profitable businesses. He writes business plans professionally and served as a SCORE mentor. He is the President of the Georgia Home Based Business Chamber of Commerce, the organization that he co-founded and that is dedicated to the advancement of home based businesses.
Born in beautiful Jamaica and educated in Jamaica and London England, Jim retired from the insurance industry where he earned membership in the prestigious life insurance million-dollar round table, and won many national and international industry awards, including 2001 Consumer's Choice Award. (Insurance Category) He was the First African American and two Term President of Georgia's DeKalb Association of Insurance and Financial Advisors. He also served on the State board represented the association before the US congress in Washington DC on insurance affairs. In 2017, he was name SBA "Home-base Business Champion of the Year"
When not glued to the computer, addressing an audience, or empowering a client, Jim can be found relaxing in his kayak on the lake, (Stone Mountain a favorite) or enjoying a round of golf or simply kicking back dancing or listening to music, especially his favorite fellow country man the legendary Bob Marley reggae music.